Collections
Shop for artwork based on themed collections. Each image may be purchased as a canvas print, framed print, metal print, and more! Every purchase comes with a 30-day money-back guarantee.
About Sarah-l Singer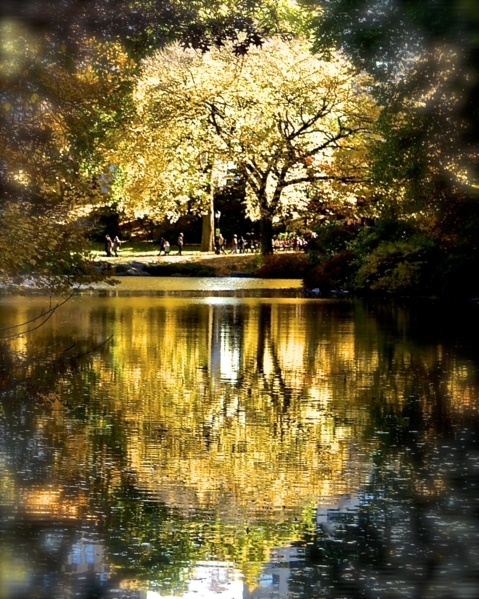 S.L.S.

Nature is a recurrent theme in all her work, deeply influenced by her stay in Africa, the Californian deserts where she spent much time and her prolonged sojourn on the Lake District of Northern England where the more bucolic scene gave her a sense of awe. Throughout her production, Ms. Singer has learned to discover the world of nature more intensely. Ms. Singer utilises diverse medium to express this: gouache, watercolor and oils. Her photos are mostly printed on metallic paper or on metal, most of them in large scale.


As her personal life continues to take her from France to across the United States, from England all across Europe, from Africa to Israel .
Ms. Singer's unique pieces keep on developing and reflecting the remarquable, distinctive and cherished aspects of each location.
Selected Exhibitions
2017 - The knesset - " Venezia - 500"
2016 - Espace 10 " Venezia- The Ghetto 500 yeaers'
2016 - Saidoff Jerusalem -" Venezia- 500 years"
2016 - MKH Alba di Canazei, Italy " Venezia 500"

2015 - Winner Photography Contest, Sunny Isles, Florida, U.S.A.
2014 - Display on digital giant screens Netanya, Israel
2013 - "illumination' Exhibition of Fine Art Photographies, Agora Gallery, Chelsea - Mahattan, New York
2011 - "ocean view" Sunny Isles
2010 - " Nature in Focus' Pinecrest Gardens. Solo Exhibit of photos and etchings.
2009 - Art for Youth, London, England. Exhibit of photos on metallic paper.
2008 - Miami Beach Botanical Garden, Miami Beach, Florida. Solo exhibit of Etchings and photographs of Miami
2004/
2003 - Williams Island Winter Art FairMiami, Florida. Photographs and etchings
2002 - Art Vitam Miami Art District, collective art exhibition, paintings
- S.L.S. ' Art Studia (permanent exhibition). Miami, Florida
2001 - Chai Art Gallery, Miami, Florida
1993 - Holiday Inn Solo show, paintings and etchings, Nice, France
- Beaux Arts printmaking workshop, Paris, France
- Noga Hilton, Solo Art Show Cannes, France. Paintings and etchings.
1992 - Le Grand Palais Museum, etchings, Paris, France
- The Sea Shore on 76th St., New York, New York
1991 - Le Grand Palais Museum, etchings, Paris, France
79th Salon D' Hiver, French Riviera
- 27th International Exhibition of Paintings,, Cannes, France
1990 - Le Grand Palais Museum, etchings, Paris, France
- 7 talents pour une Expo Nice, France
- Izzard gallery .Solo, Venice Beach, California. Paintings
1988 - 19th Gallery, Solo show, Santa Monica, California. Paintings and etchings
- 400sq Meters Gallery, Venice Beach, California
- Wave design Art permanent exhibition, Los Angeles, California
1986 - Institut of Quantum Pataphysics, Solo show of etchings. Los Angeles, California. Etchings
1985 - Institut Francais, London,etchings, England. Etchings

Painting, Prints and Photographs are in public and private collections throughout the country and abroad.


NOTE TO BUYERS:

The images you buy as prints will NOT show any watermark or signature whatsoever!

The photographies inthis portfolio are copyrighted and registered 2013,2014,2015 S.L.S. ( Sarah L. Singer)
NONE of my photographs may be edited, copied, reproduced, printed, distributed, displayed, or used in any way, in whole or in part, without my written permission. Please respect copyright and do not save or upload any images. These images are NOT public domain.